Hey everyone!
It's been a busy few days, most of my free time has switched to playing game jam entries than working on this game! I'm really impressed by the work people did, a lot of it is inspiring! That said, I always planned to write about submitting this for this jam.
I won't lie, I'm disappointed. I had so much to learn! I wish I could learn much more quickly haha. I always knew the scope was a bit much for my time, things would have to go as close to perfect as possible for me to complete it.
All that said, I'm glad I put enough together for a submission! Even when it's not what I wanted, it's good to get things in a "done" state. I've been getting some really good feedback because it's shared with the world now.
I have a few pending items still to do: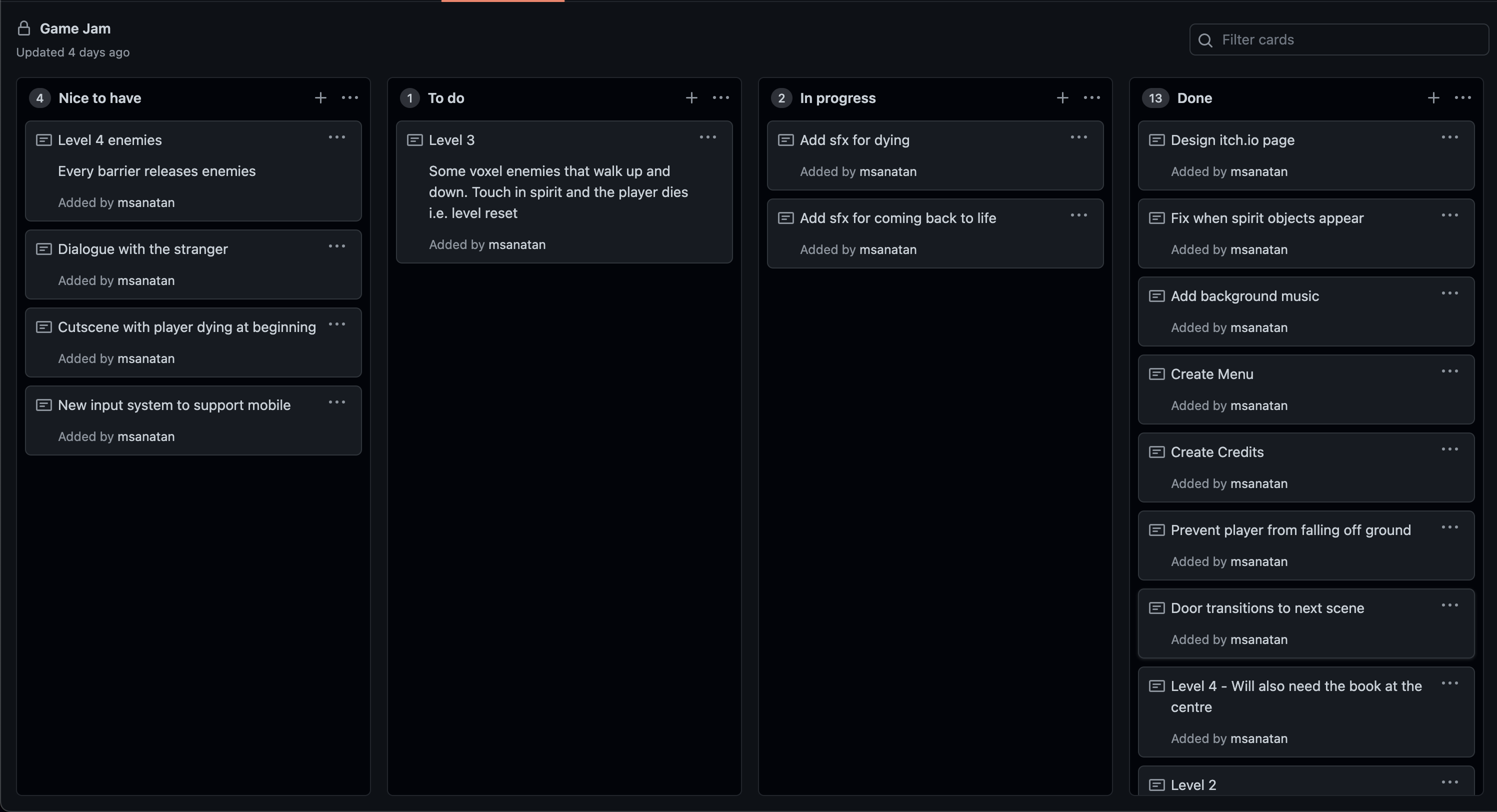 I really want to incorporate the story elements in this game, it's definitely important for me. I also want to put more work into the aesthetics. The gap between looking good when rendering a model and using that model in the game is too huge.
3D animations are still quite new for me, and 3D physics add a bit more complexity despite the engine doing a lot of heavy lifting. It was daunting to get hit with "inexperience roadblocks" while working on the jam. But now that it's over, there's a lot of excitement. I love learning new things!
This will always be a short puzzler, but a little polish will go a long way. And I'm up for that.
Thanks for reading, please leave feedback if you play, and happy gaming!
Files
SonOfLazarus.zip
Play in browser
Jun 01, 2022